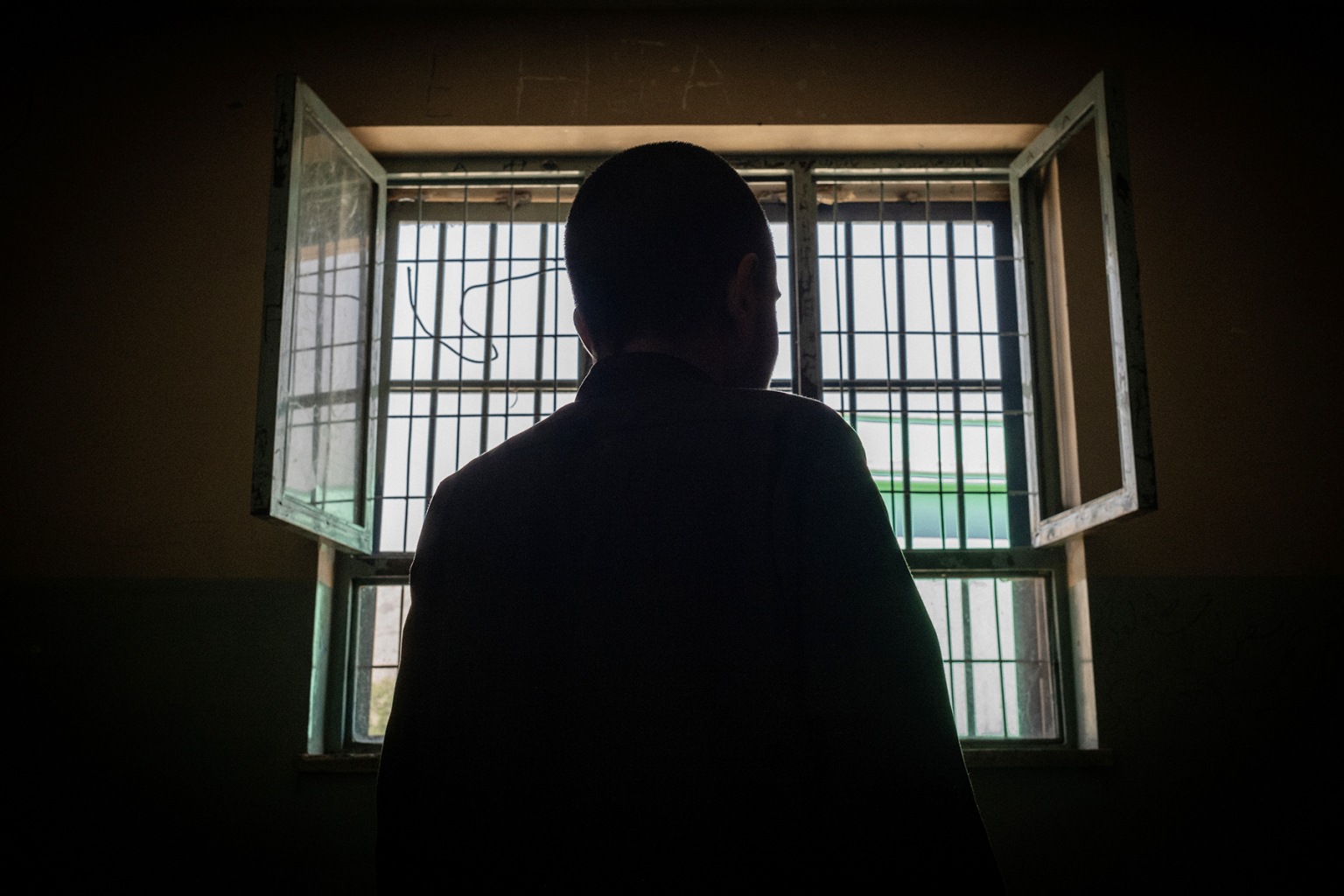 Afghanistan Is Trying to Save Its Child Bombers
In a room full of loud teenagers, 17-year-old Mohammad Ehsan is the quietest. (The names of the boys in this piece have been changed to protect their identities.) The other boys in this juvenile ...
Afghanistan's centenary Independence Day celebrations on Monday were marred by explosions in the eastern city of Jalalabad, which wounded scores. The attacks came as Afghans were still reeling from the brutal ISIS attack on a wedding celebration in Kabul two days earlier, which killed 63 civilians and injured 185. The Afghan Health Ministry said 66...