About Ruchi Kumar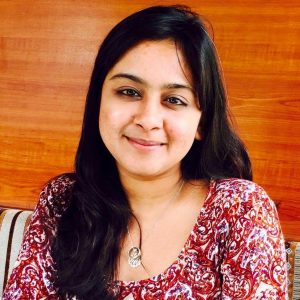 Ruchi Kumar is an Indian journalist currently working in Kabul, Afghanistan, focusing on news stories from the Af-Pak region. She been published in Foreign Policy, Guardian, Al Jazeera, Washington Post among other publications.
After four years as a journalist in India, she moved to Kabul three years ago looking for different stories to tell. Initially, she worked on a US Embassy funded online citizen journalism platform in Afghanistan, but stayed back for the many post-conflict development stories she wanted to tell. Here she worked with Impassion Afghanistan–country's first digital media agency–as a digital managing editor for their citizen journalism platform called 'Paiwandgāh' trainings young journalists as well as co-ordinating daily news, features stories and opinions from a network of over 700 citizen journalists across Afghanistan.
Having worked majorly in the online media, she specialise in digital and multimedia storytelling. After spending two years at the Times of India, one of India's largest media houses, juggling between print and online, I moved to dna as web producer for their website.
She also often doubles as a media consultant, providing organisations support in creating online and offline communication strategies, including social media plans, newsletters, website content and management.
She has some experience working in development sector—specifically, in child rights, and is a post-graduate in Human Rights.
"My writings often reflect a world beyond conflict, and explore post-conflict development. I particularly enjoy writing in-depth, research narratives as well as investigative pieces." – Ruchi