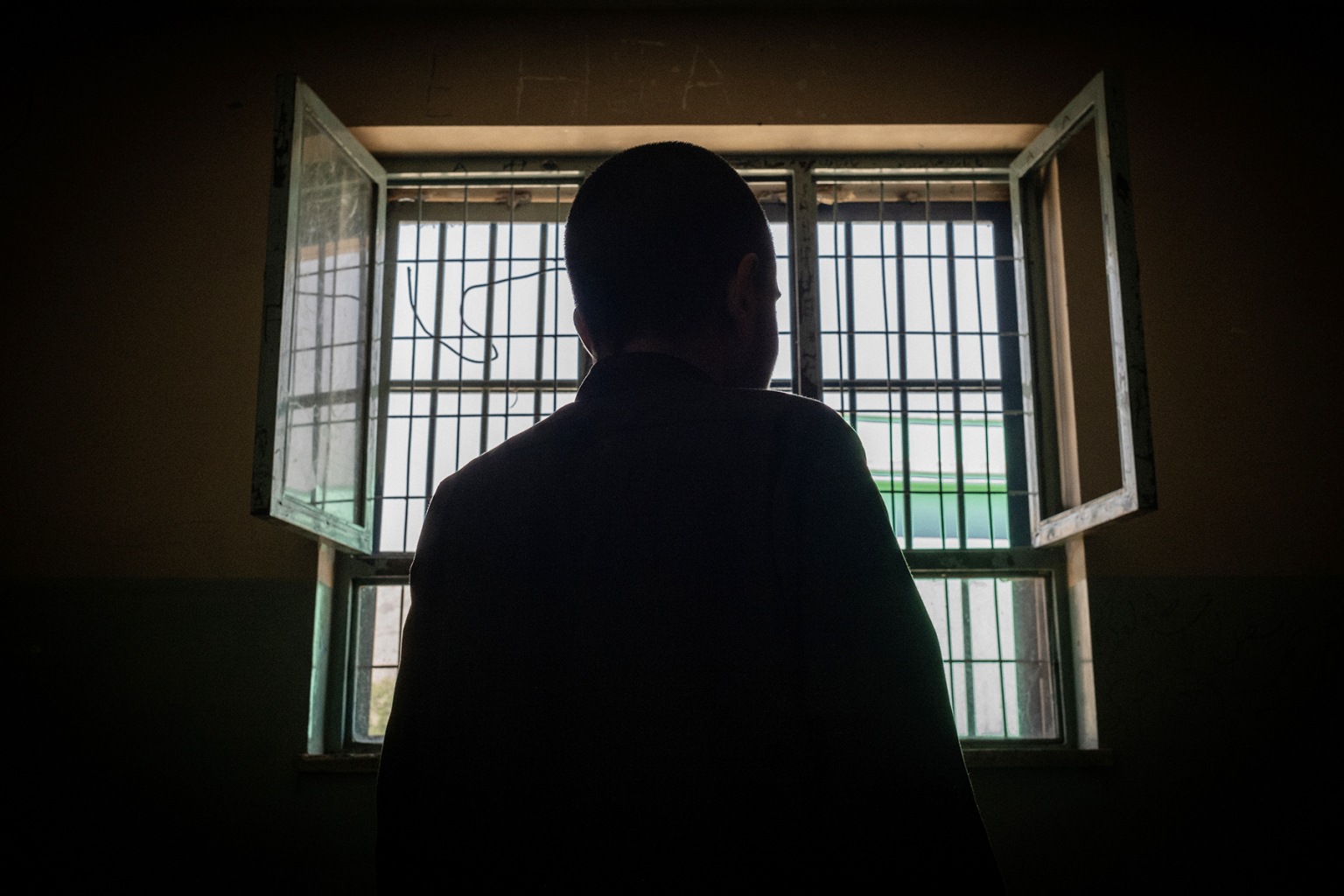 Afghanistan Is Trying to Save Its Child Bombers
In a room full of loud teenagers, 17-year-old Mohammad Ehsan is the quietest. (The names of the boys in this piece have been changed to protect their identities.) The other boys in this juvenile ...
"Education is increasingly a casualty in Afghanistan," a briefing note by the Norwegian Refugee Council (NRC) recently observed. The note was in reaction to a larger, comprehensive report by the Global Coalition to Protect Education from Attack (GCPEA), titled 'Education Under Attack', which studies the impact of conflict on education in 28 countries. According to the...