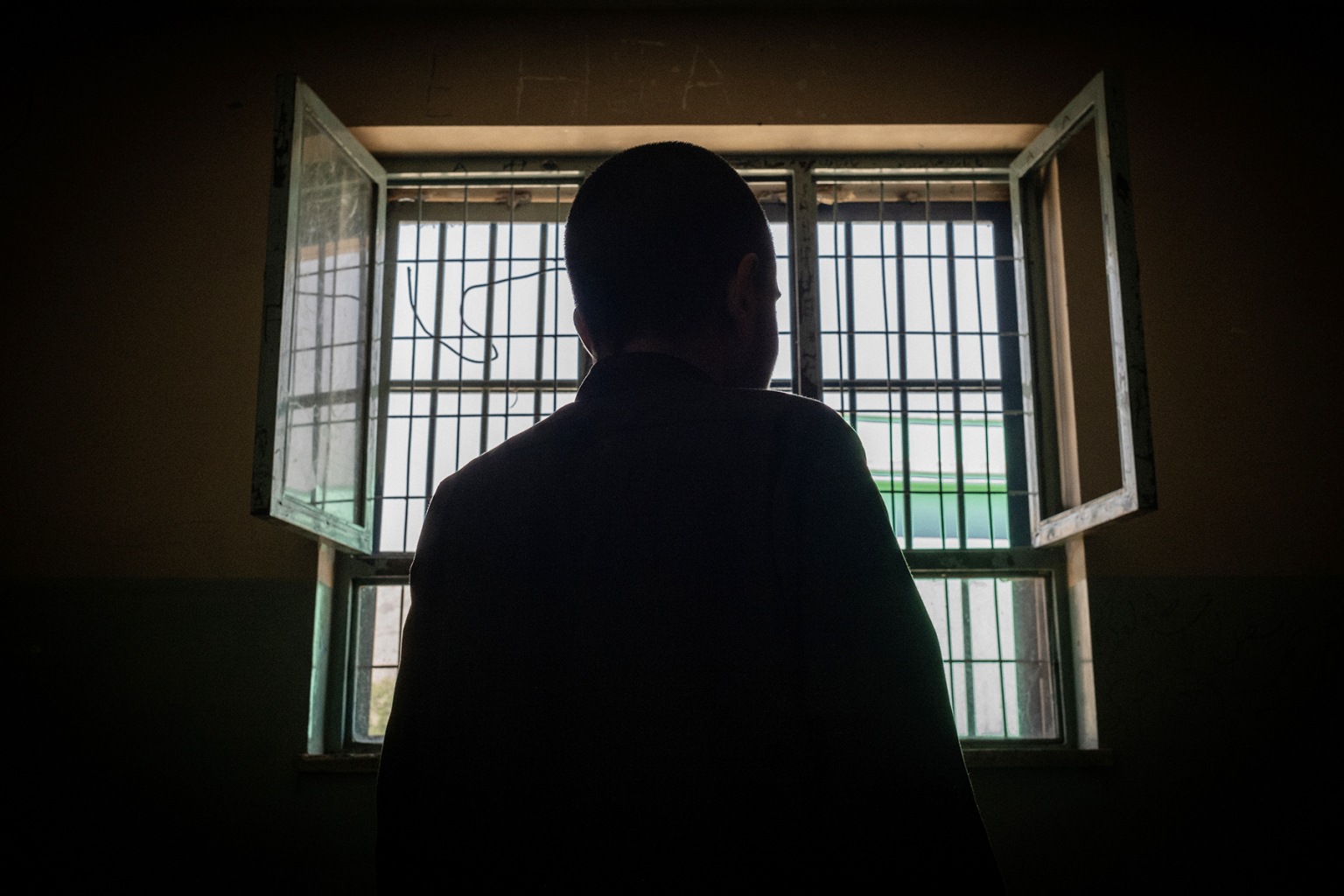 Afghanistan Is Trying to Save Its Child Bombers
In a room full of loud teenagers, 17-year-old Mohammad Ehsan is the quietest. (The names of the boys in this piece have been changed to protect their identities.) The other boys in this juvenile ...
Some 8.8 million Afghans are expected to vote on Saturday in the country's parliamentary elections as tens of thousands of forces fan out across the country to protect 21,000 polling stations.