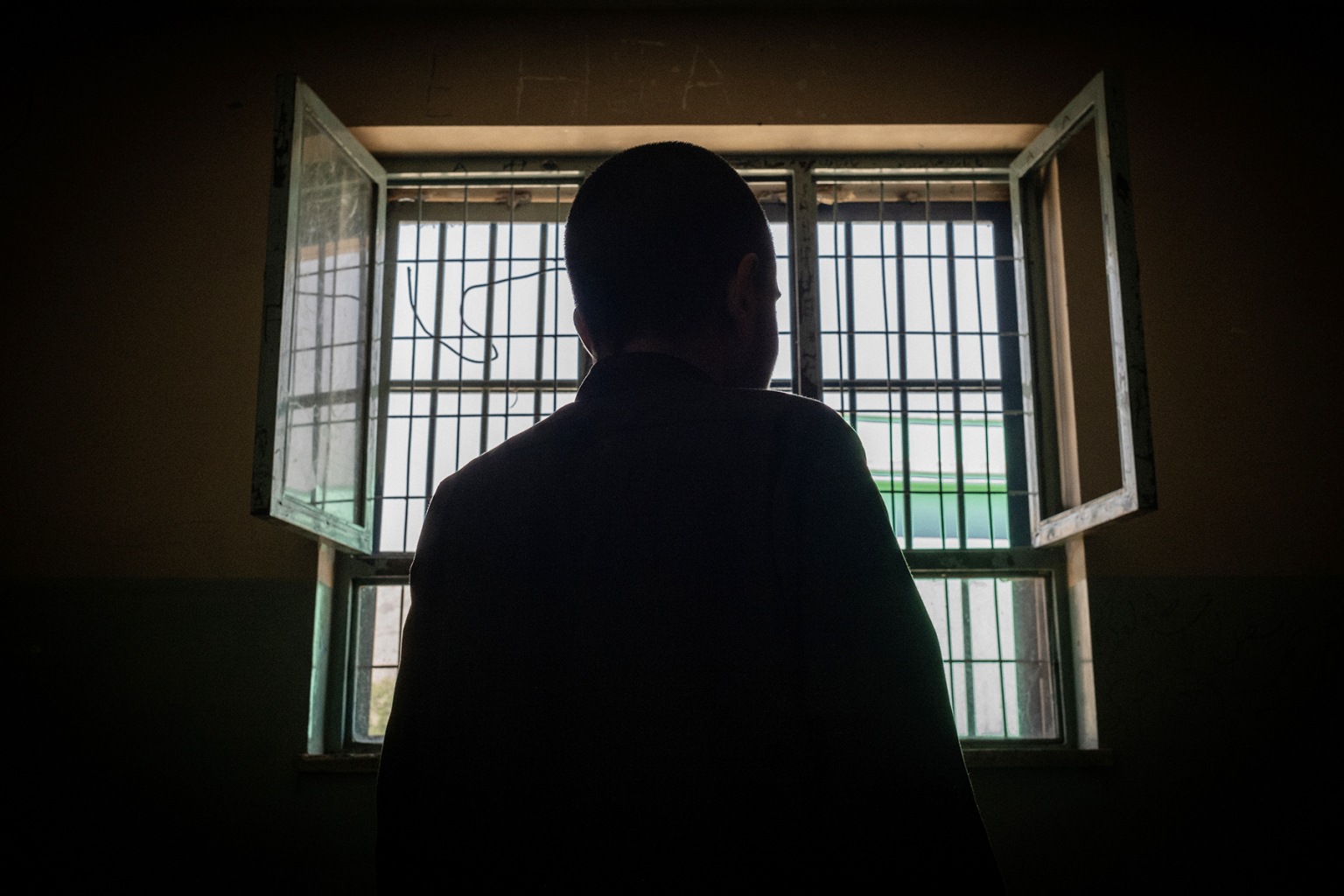 Afghanistan Is Trying to Save Its Child Bombers
In a room full of loud teenagers, 17-year-old Mohammad Ehsan is the quietest. (The names of the boys in this piece have been changed to protect their identities.) The other boys in this juvenile ...
N 1920, Srinivasa Ramanujan, an Indian mathematician, succumbed to what was probably amoebic dysentery at the age of 32. But even though his lifespan was short, Ramanujan's work continues to influence mathematics today — from number theory and infinite series to continued fractions — and he is just one of many influential Indian researchers whose efforts have helped to form...